Selected up and coming film makers and video crews from Germany, Europe and all over the world are presenting their latest works.
– Free Entry, bring your friends –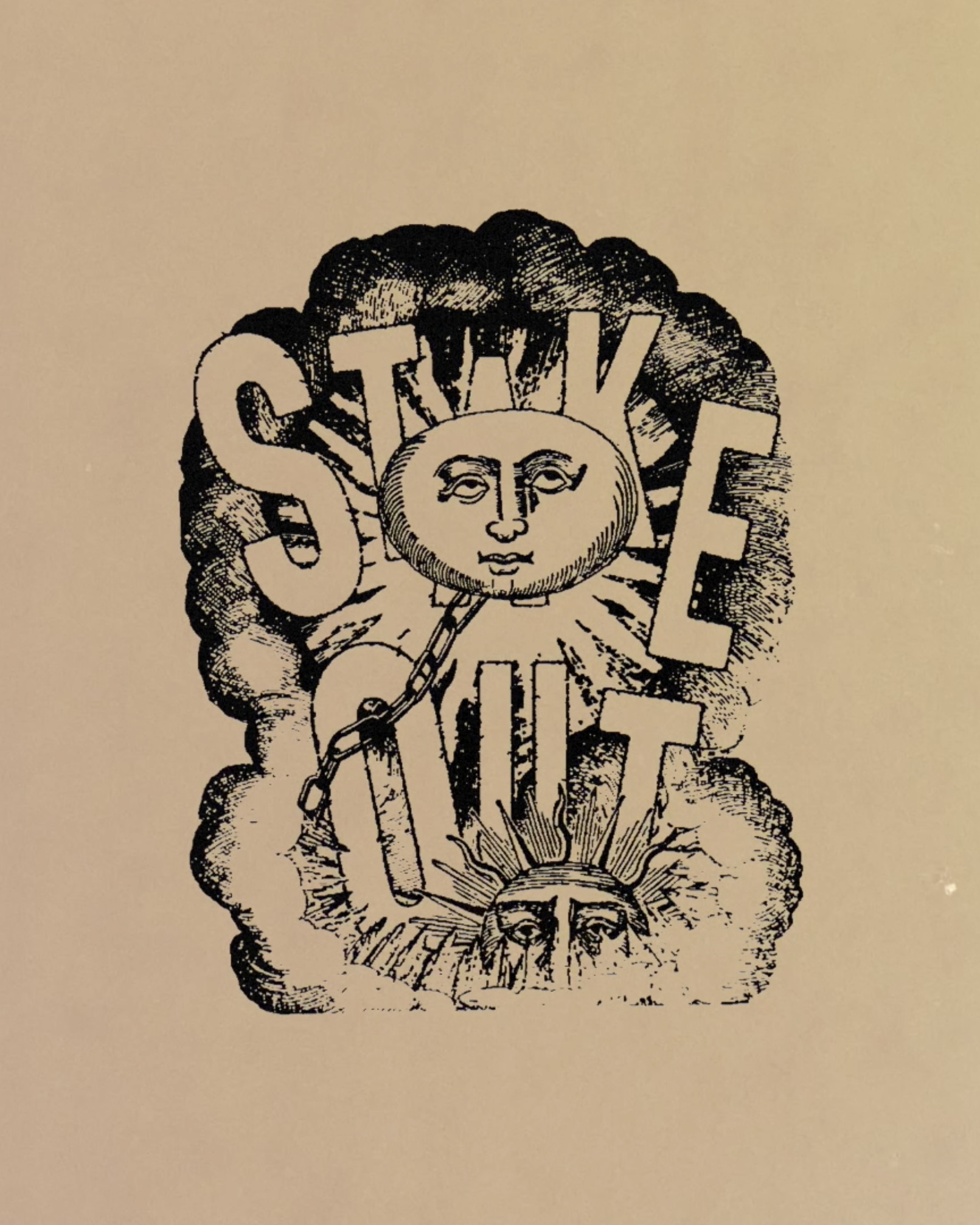 A short Carhartt WIP Skateboarding video featuring the Australian part of the team in Melbourne and surroundings. 
feat. Raph Langslow, Digby Luxton, Ben Lawrie, Riley Pavey, Sylvain Tognelli
Bug Overseas
by Moritz Ueberall
feat. Willow Voges Fernandes, Ati Oppelt, Christoph Friedmann, Finn Nietz, Vincent Muehlenbek, Nikita Kryzhnii , Lorenz Rammelsberg , Kevin Vietzke, Lillie Werner and friends.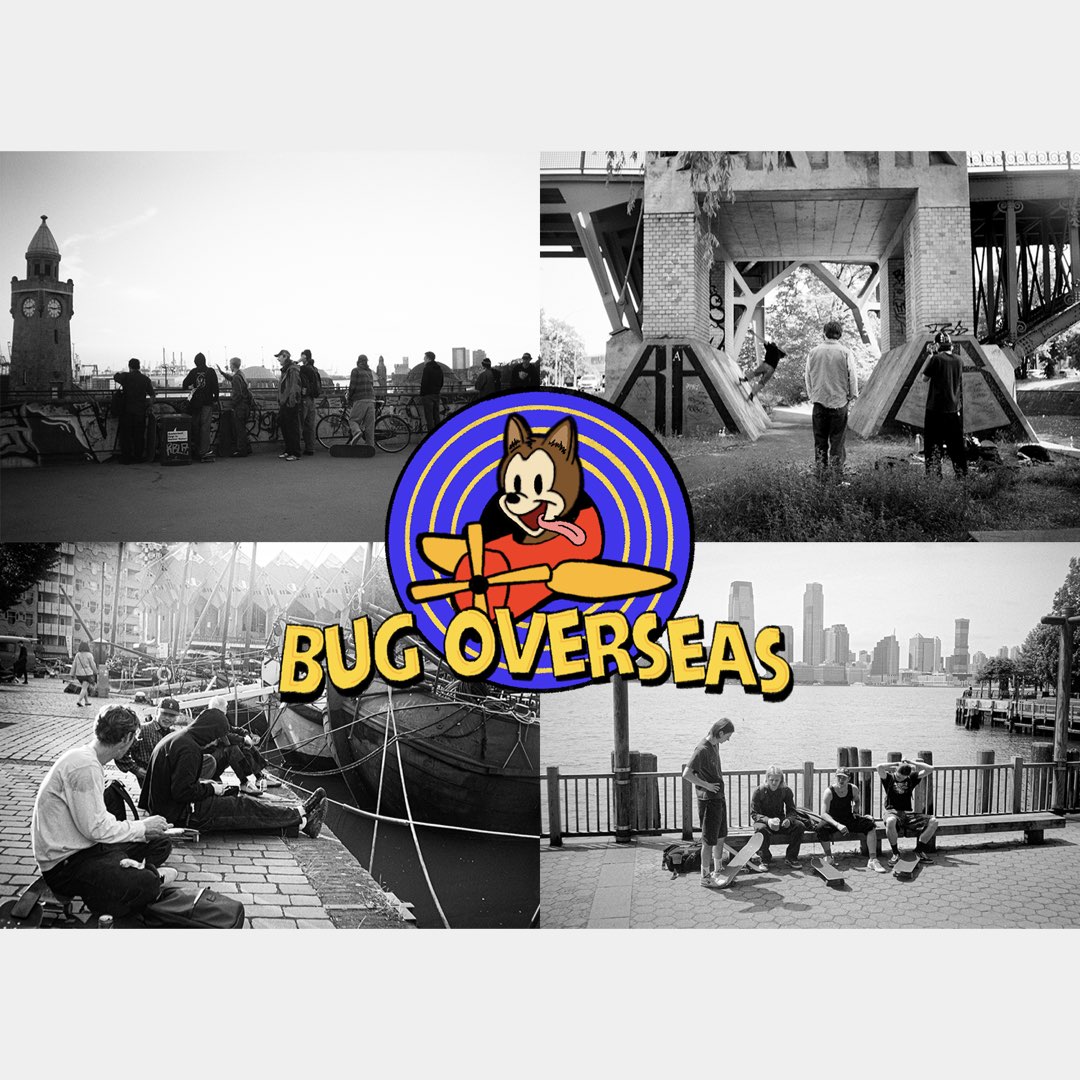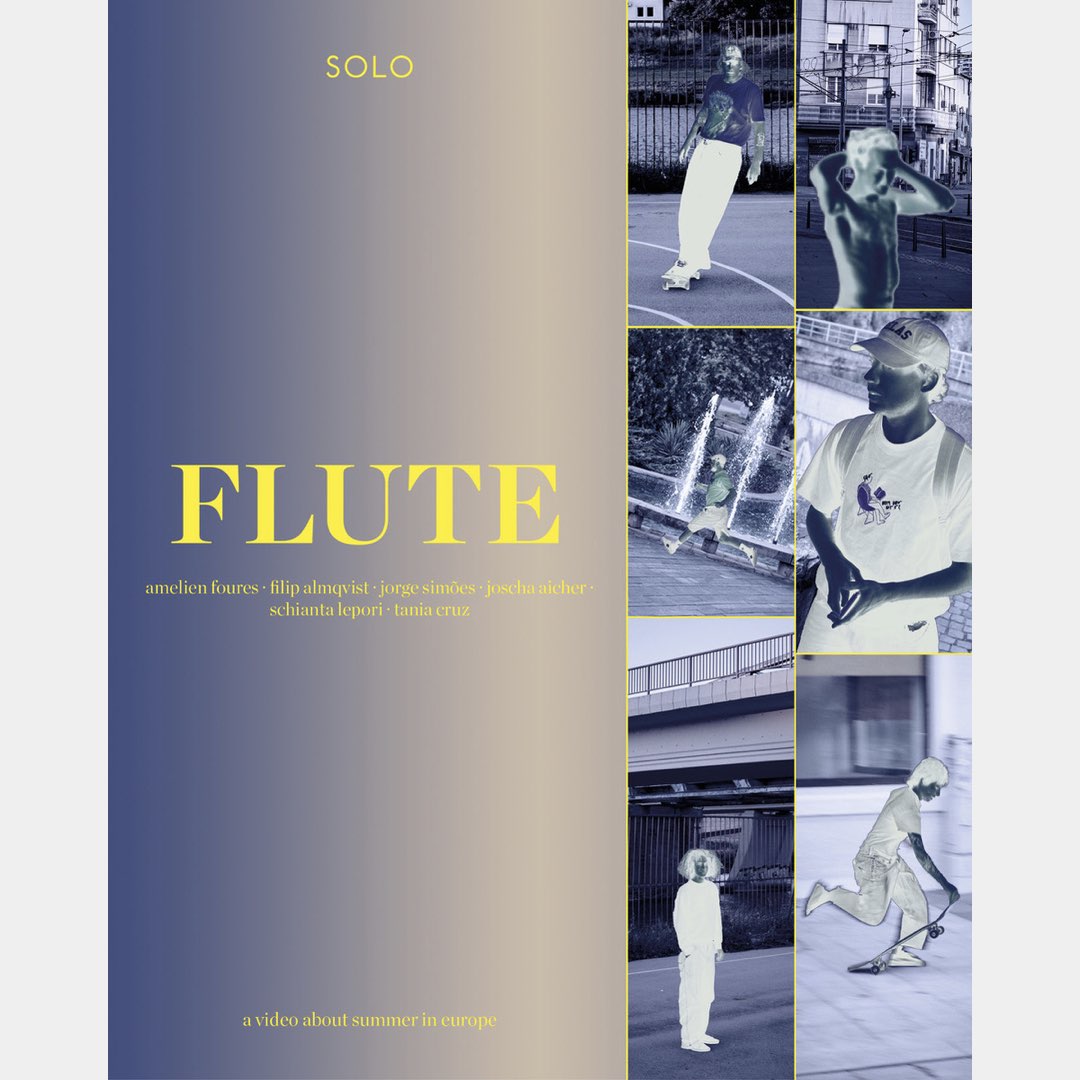 Six very unique skateboarders, four major skate cities and a memorable trip to the Balkans feat.  Joscha Aicher, Tania Cruz, Schianta Lepori, Filip Almqvist, Jorge Simões & Amelien Foures.
CAN'T TELL
by Dominik Schneider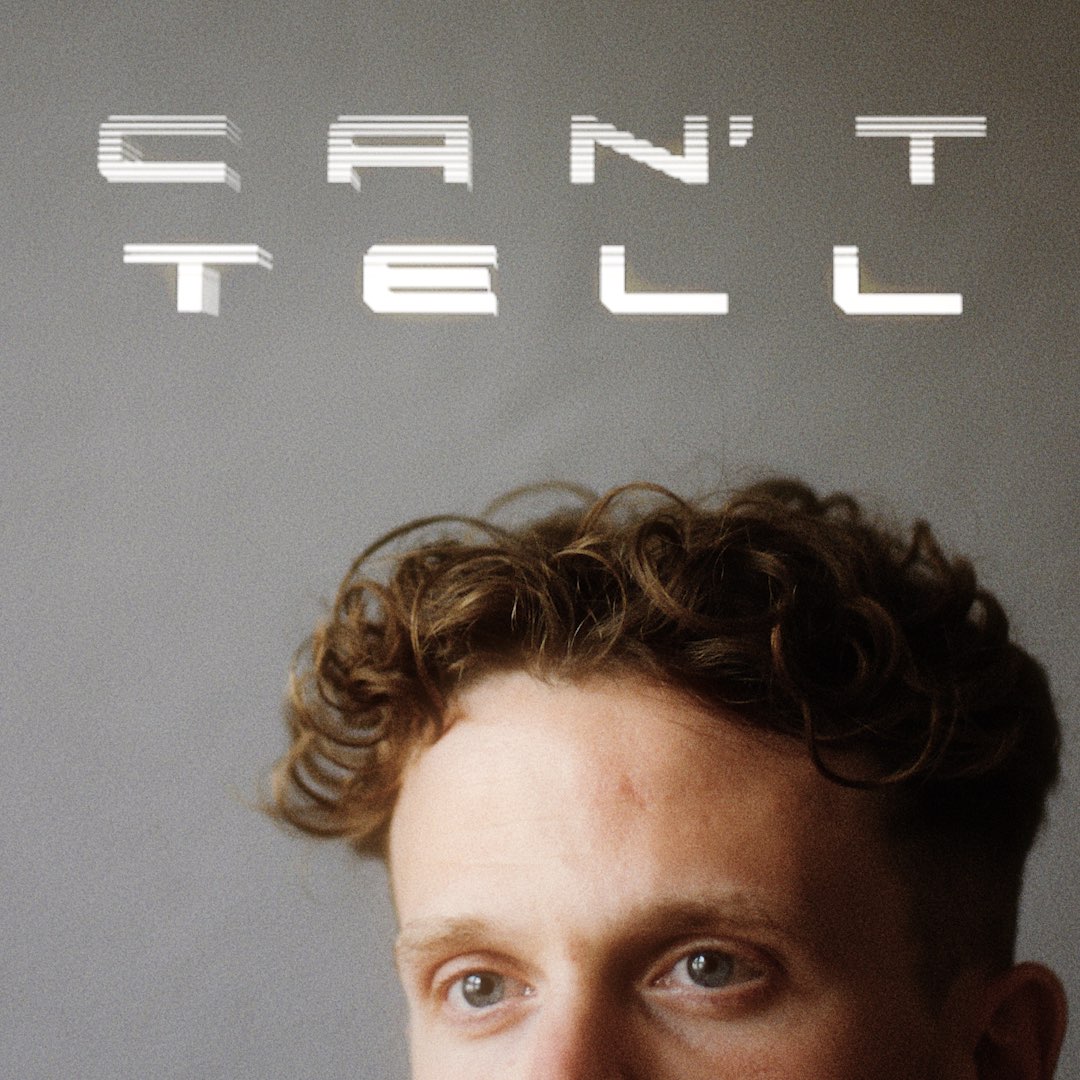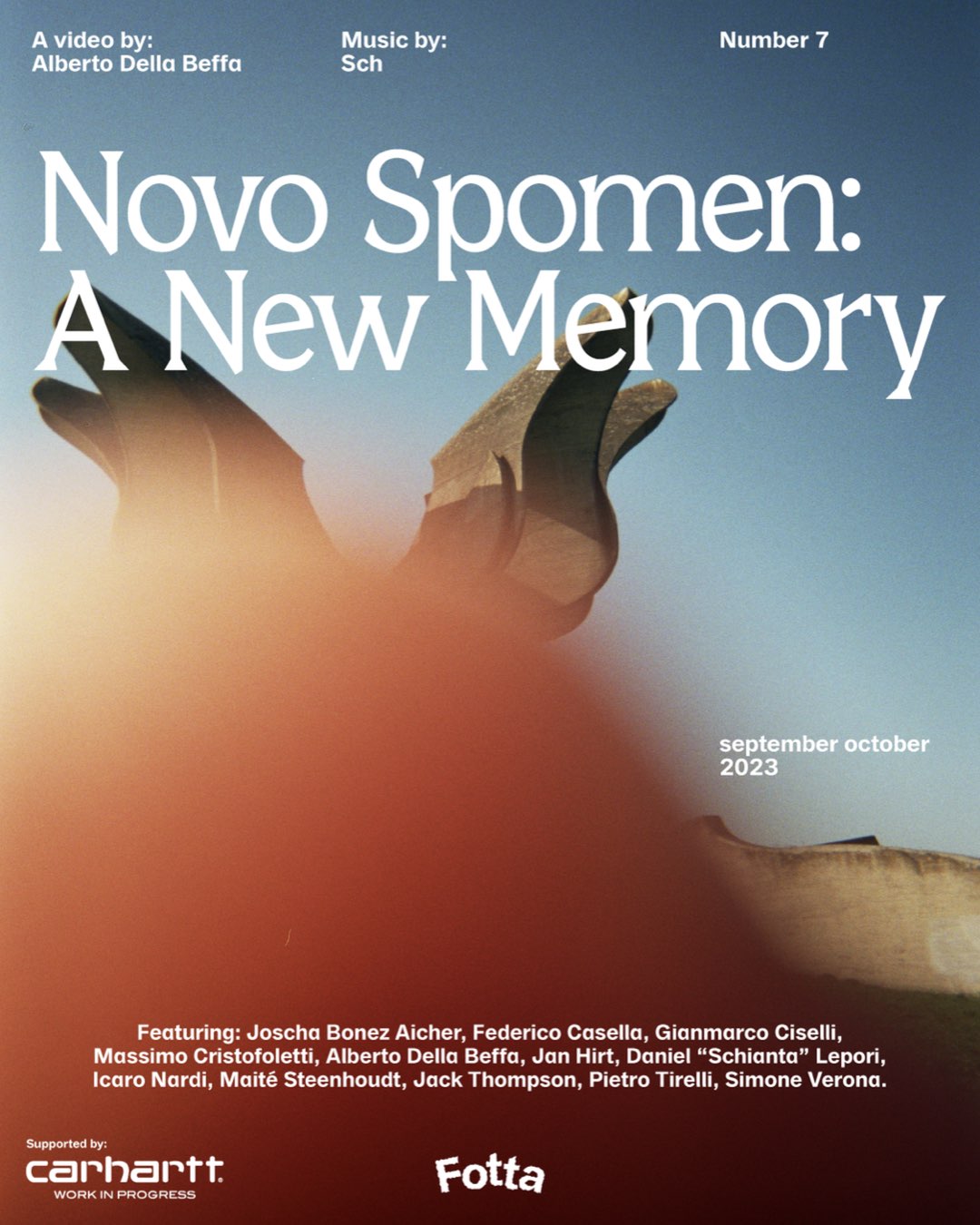 Twelve skaters, on a journey with
Fotta magazine
, explore the historic spomeniks of the former Yugoslavia, reinterpreting these monuments through skateboarding and photography. A celebration of memory, the present, and the unifying power of skateboarding, this project invites to rediscover the meaning of remembrance and sharing.
feat. Jack Thompson, Massimo Cristofoletti, Simone Verona, Icaro Nardi, Pepe Tirelli, Gianmarco Ciselli, Jan Hirt, Daniel « Schianta » Lepori, Maité Steenhoudt, Joscha Aicher, Federico Casella, Alberto Della Beffa
feat. Daniel Ledermann and Matheus Dubronks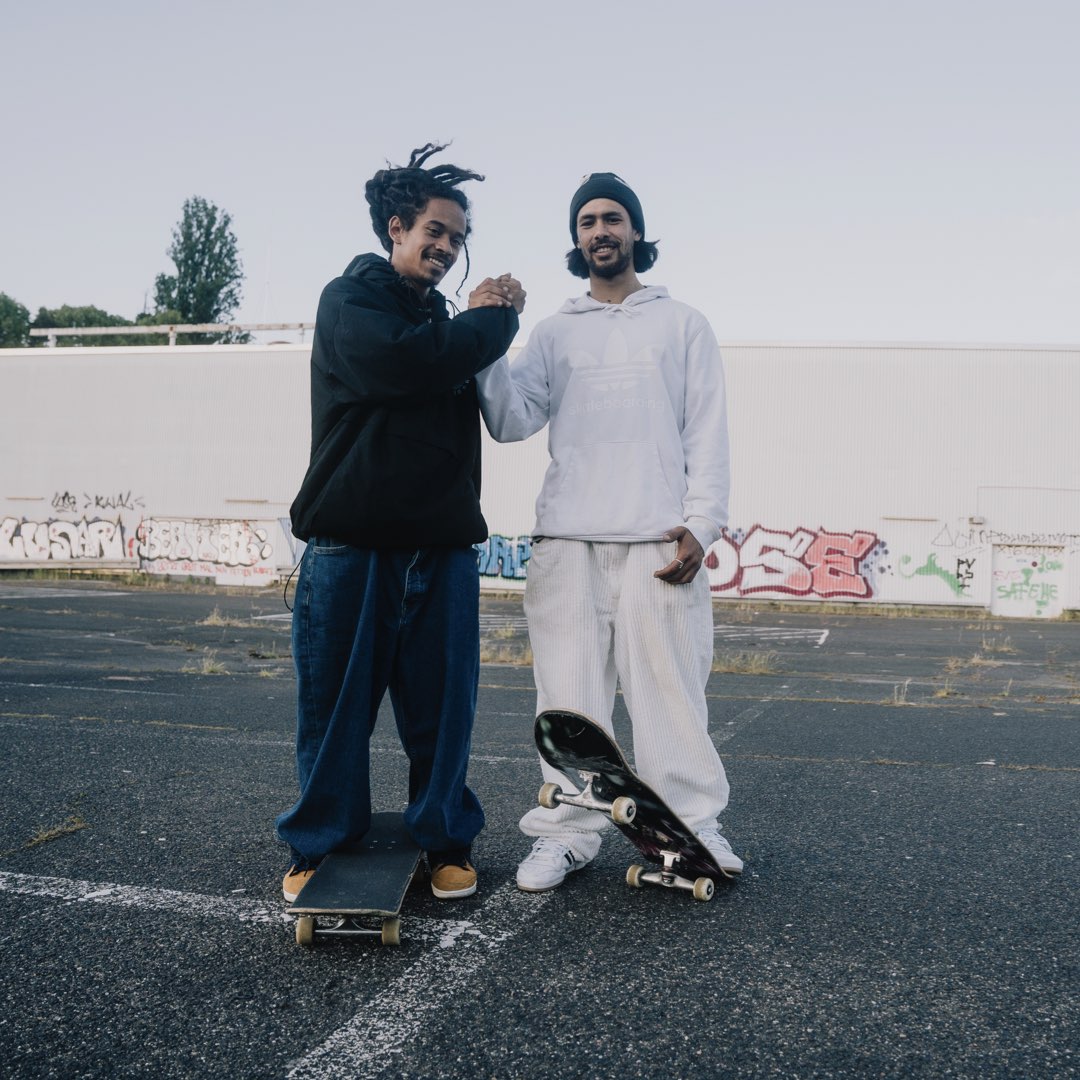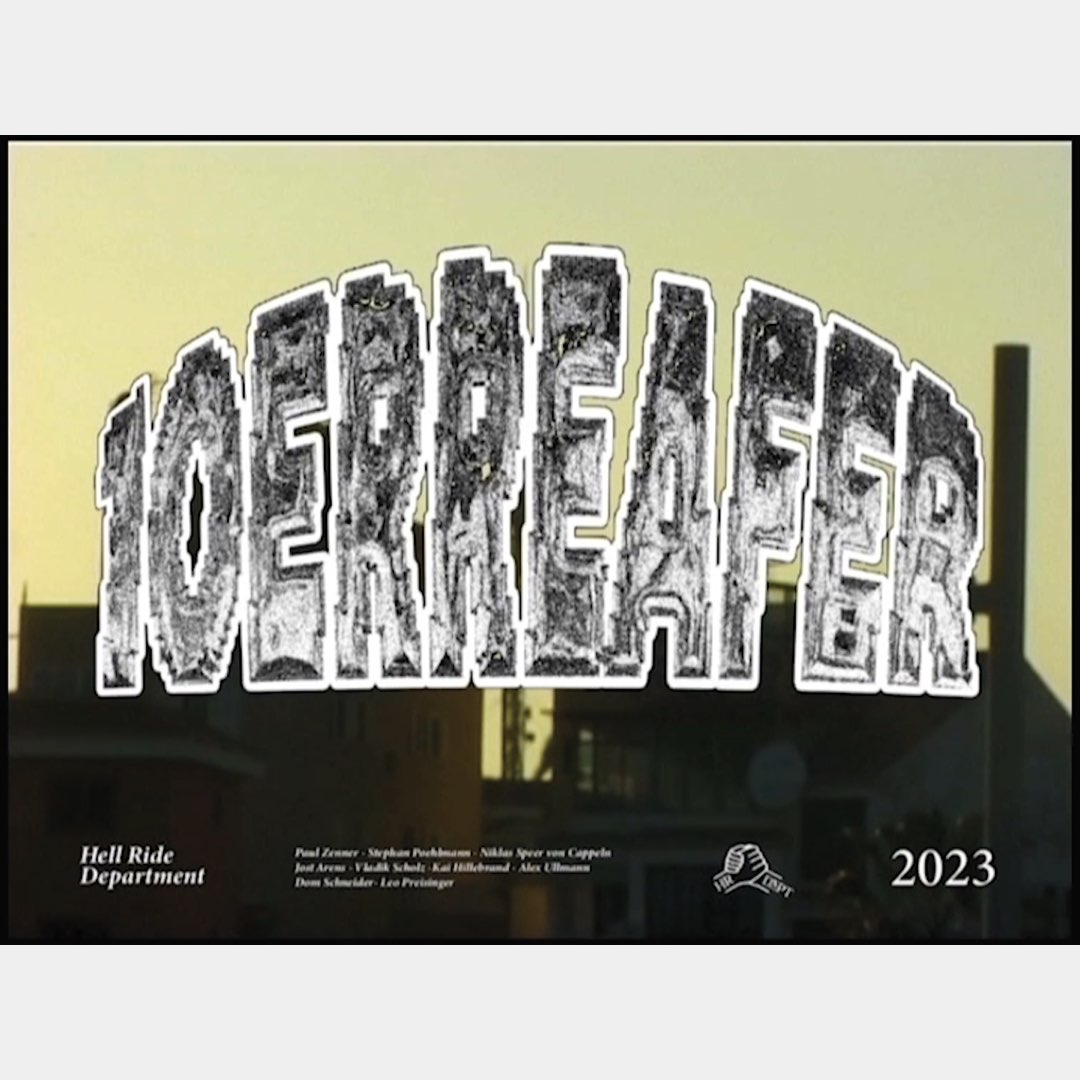 feat. Stephan Pöhlmann, Niklas Speer von Cappeln, Vladik Scholz, Paul Zenner, Kai Hillebrand, Jost Arens, Alex Ullmann