The grand opening of SKTWK 2022 – the Vernissage of a group exhibition around skateboarding and beyond feat. Clara Knoer, Carolina Gamboa, Maïly Beyrens, Ian Waelder, Marcel Veldman and Lucas Beaufort.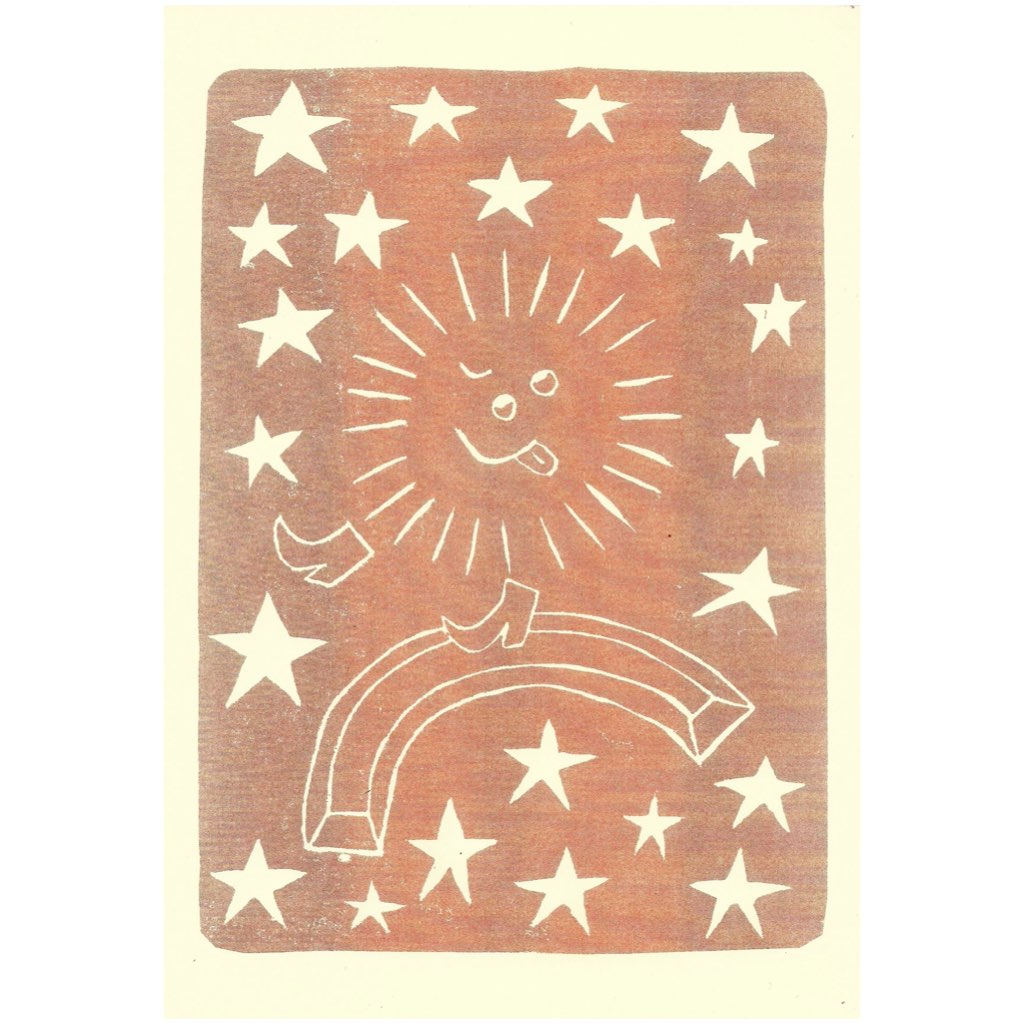 Carolina is a multi-disciplinary artist and skater, 28 years old, from Santiago, Chile. After close 4 years living in Berlin. Dedicate most part of her life to skateboarding since 2008 and discovering the streets as a way to express herself around art too.
From 2012 where she started to weave her style and mixing techniques as photography, graffiti, collage, nowadays new obsession like airbrushing and work on little projects for fashion or skate clothing brands like "Slappy Mood".  
Born in Cannes in 1981, Lucas Beaufort is a French visionary artist-painter living in a world surrounded by imaginary characters, kind but mischievous monsters, who help him build a positive image on the world and guide his choices every day.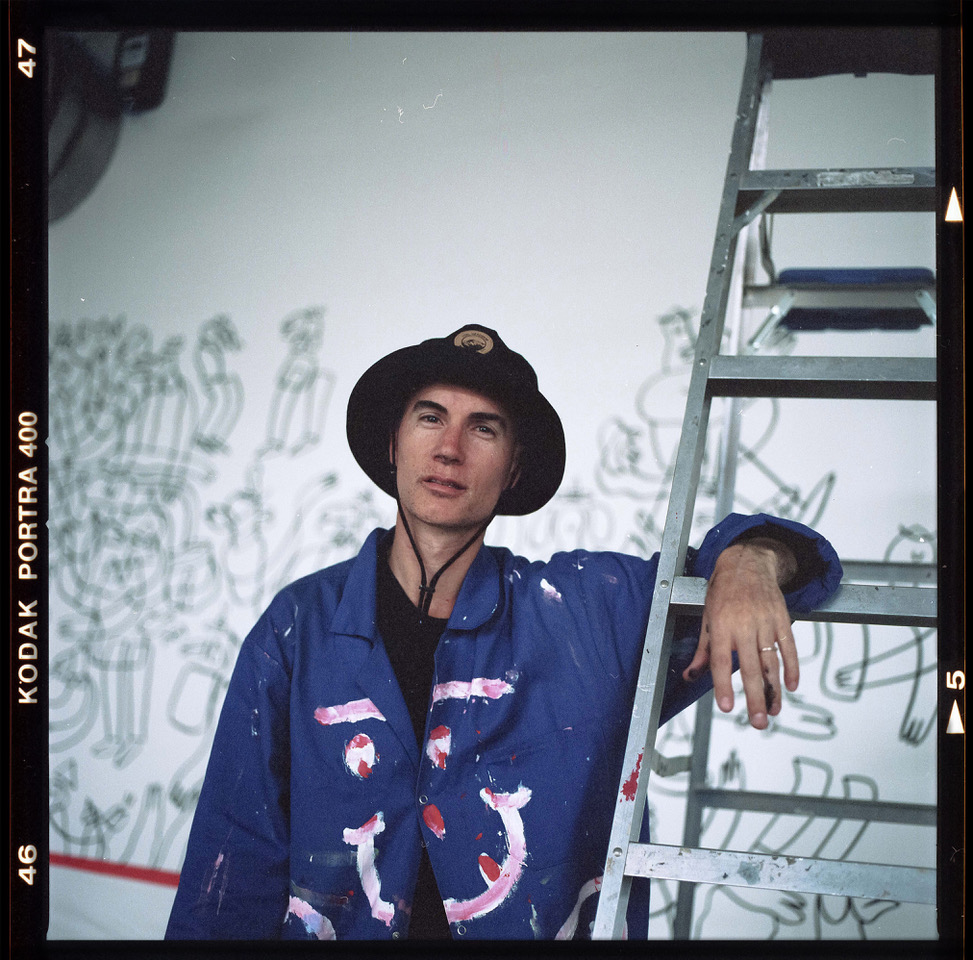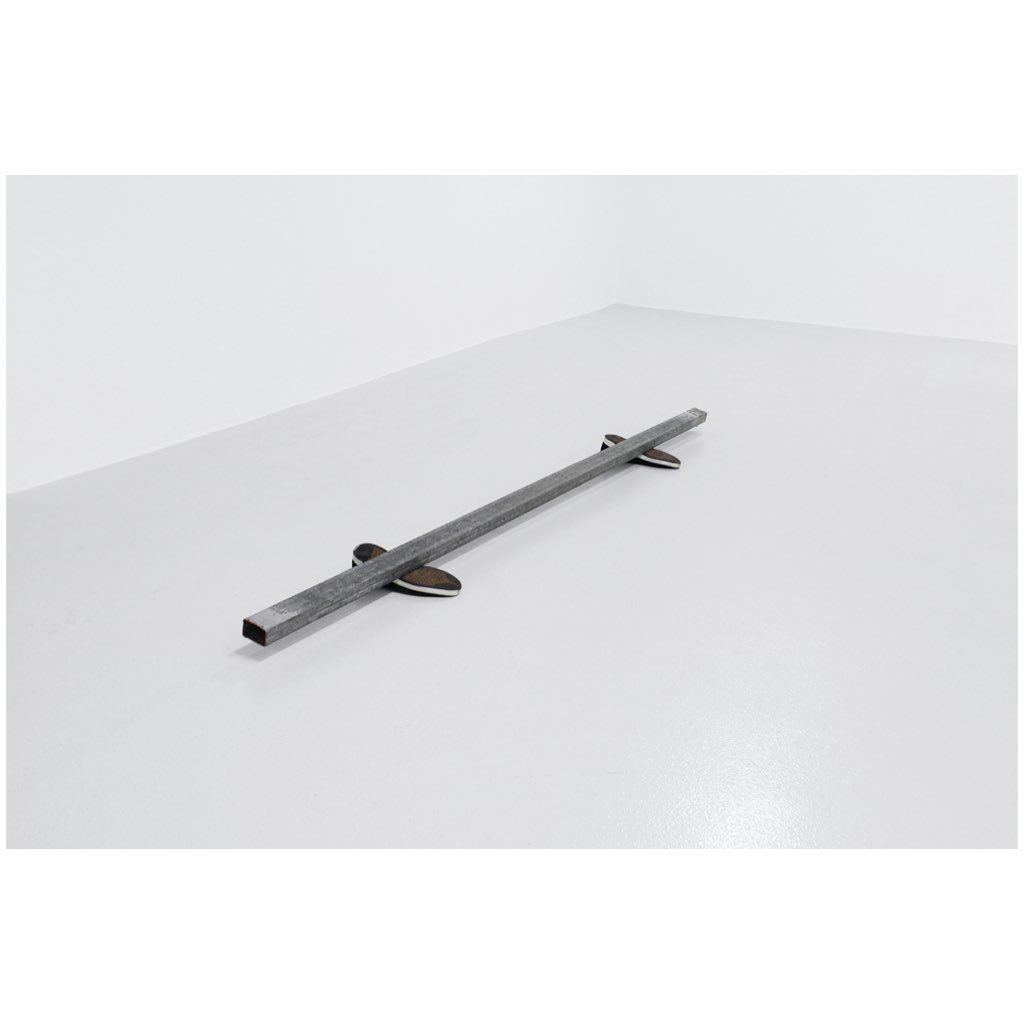 Ian Waelder (b. Madrid, 1993) is an American-Spanish artist and publisher currently based in Frankfurt am Main. His practice explores memory and trace by isolating archival histories and language in relation to his biography, working through the poetics of the accident and the repurposing of the discarded. Waelder uses the following sentence as the whole statement of his work:
THE NOISE, TRACES AND MARKS ARE THE RESULTS OF AN ACTIVITY THAT DID NOT NECESSARILY EXPECT TO PRODUCE THEM.
He is currently part of the class by Haegue Yang at the Städelschule and has been part of the class by Peter Fischli and Mark von Schlegell's Pure Fyction Seminar.
Clara is born in Cologne, spent a few years in Hamburg and currently lives in Munich. She works as freelance illustrator and is a family member of Public Possession.
Clara is skating since 10 years and she's dealing a lot with music and subcultures at work every day. Once a month she is hosting the Radio 80000 online radio show from Munich, where she is playing mainly reggae and dub.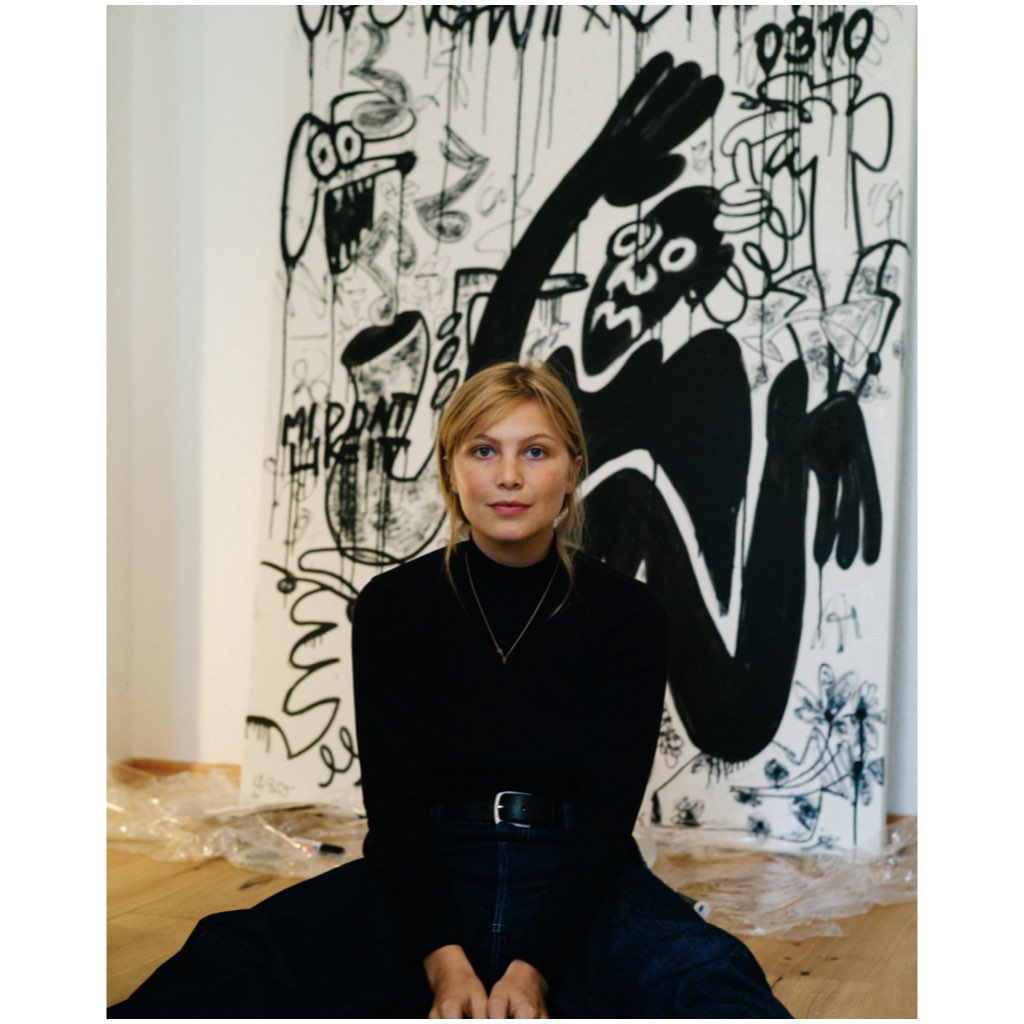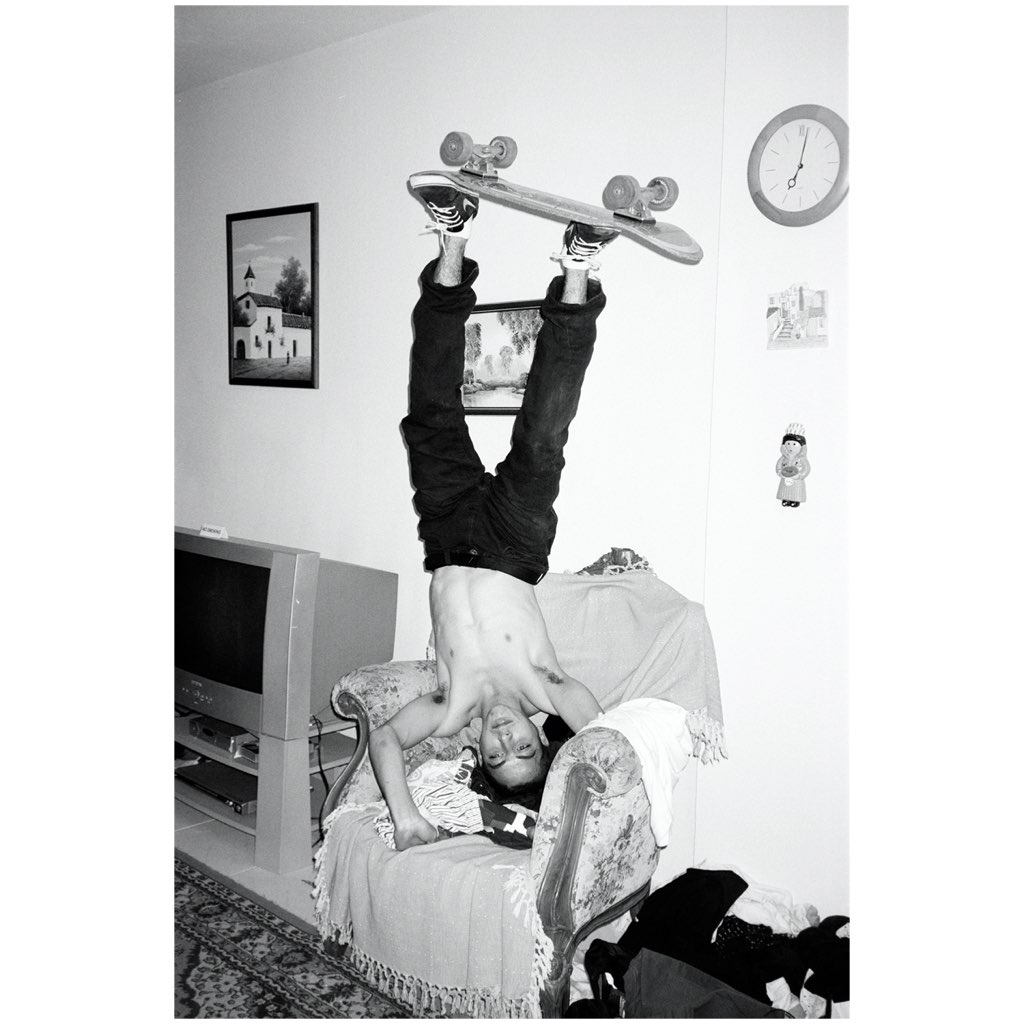 Marcel Veldman manages to capture the pure and unadulterated essence of life. This honest and raw perspective offers the viewer an insight into what it is like to be present in a moment of many.
Often through live performances and interactive works, the dynamics of space and their relation to the body become subject to a transformation or a temporal fiction in Maily's work. Drawings and songs accompany the process and sometimes lurk to the surface.
After some years of just cruising on a board, Maily started to skate regularly at the Osthafen Park in 2017 where they found solace in the solitude of Frankfurt's cityscape. Maily's currently based in Brussels, freelancing in sound-design and art direction, and working for the non-profit organizations VZWEETJE as a skate-teacher as well as being an artistic pedagogue for Amadeo Kollectif.