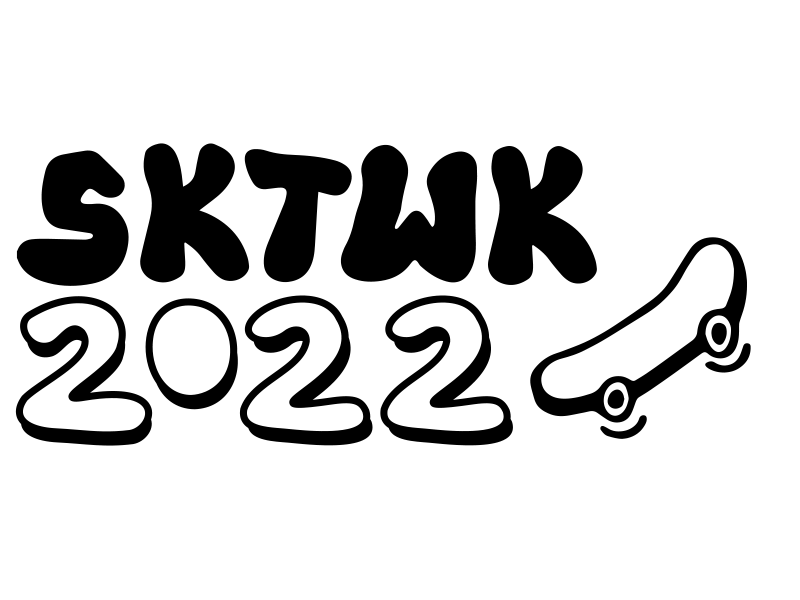 The festival to celebrate the culture of skateboarding.
SKaTWeeK is a week-long festival that celebrates the culture of skateboarding. Skate sessions, exhibitions, video premieres and parties all over the city – SKTWK is presenting diverse aspects of the skate culture. It's a dedicated platform for the scene's upcoming artists, photographers, film-makers, brands, video-crews, etc. to present their latest works. It's an 'open-for-public' festival for skateboarders to come together skate, enjoy the show, make new friends and have a drink or two.
SKTWK has been held 2018 and 2019 in Düsseldorf and returned (after 2 years of covid break) in summer 2022 in Frankfurt am Main:
If SKTWK would be a human, he / she / it would be described as...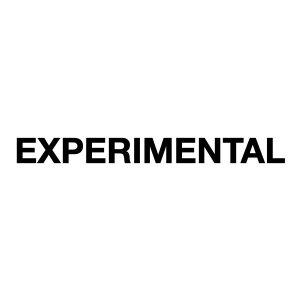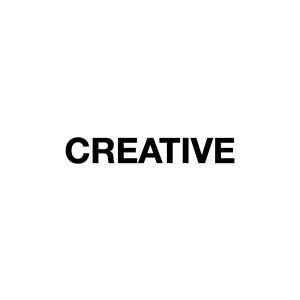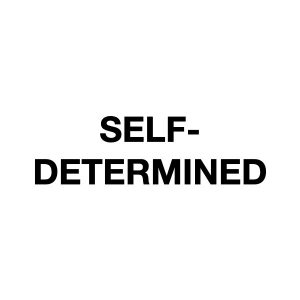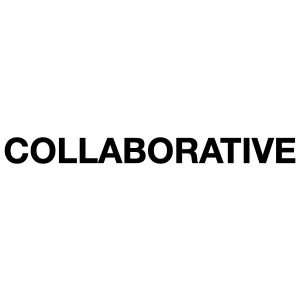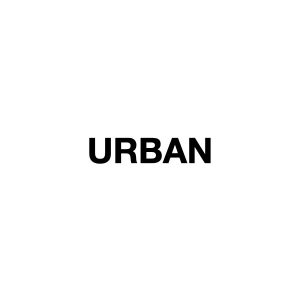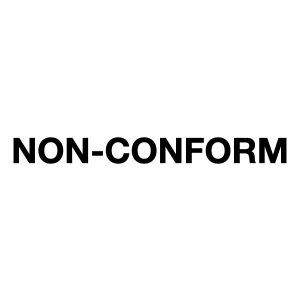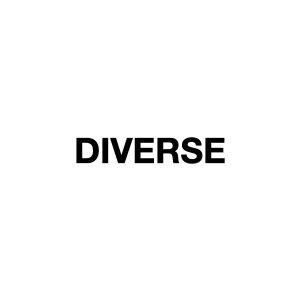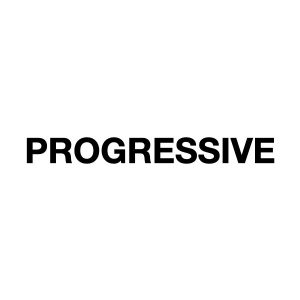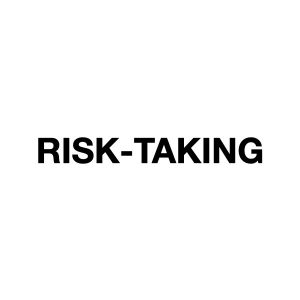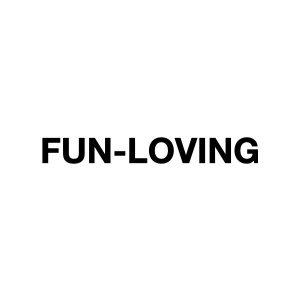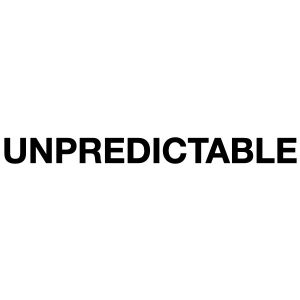 SKTWK is a hybrid event concept that is experienceable live on site and 'close-to-live' in the digital world. Our sophisticated media approach is engaging and involving attending artist, media partners, participants and even spectators as content creators, multipliers and authenticators.
Reaching and engaging an impactful audience of skate-, art- and fashion enthusiasts all over the world through social media and video on demand services.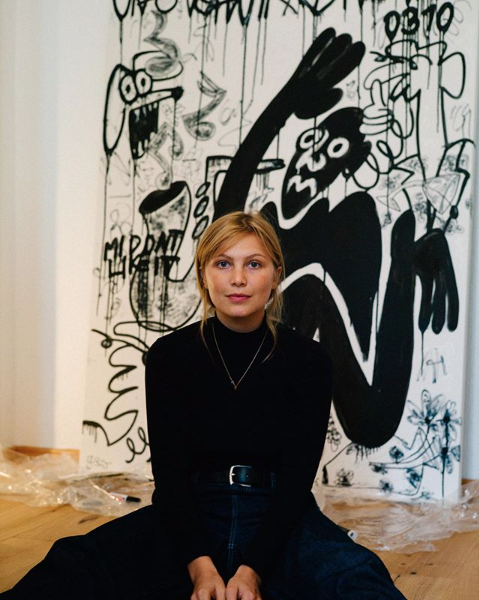 Every you we work closely together with an artist that is rooted in the skate community. After Michel 'Der Mixen' Wiethaus in 2018 and Stefan Marx in 2019, we worked with Clara Knoer who created the art direction of SKTWK 2022, following her unique and edgy style of illustration.

SKTWK is an authentic opportunity for brands and businesses to connect with the skate community.
Diversity and individuality are key values of SKTWK and approach for our industry partnerships. SKTWK is a platform for brands to connect with special kind of (potential) customer and (impactful) advocates. That is why any partnership will be treated individual and includes an integrative concept of our creative team (if you wish). These are some options, we are offering:
Overall SKTWK Presenter
Presenter of a specific SKTWK Single Event (Race, Exhibition, Video Night, etc)
Hospitality Partner, Mobility Partner, Connectivity Partner, Music, etc. 
You have an existing campaign, project or activation that might fit well into SKTWK? Let's figure out a way to connect.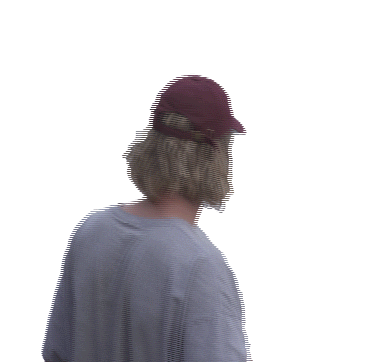 fine lines Marketing GmbH
Gutenbergstraße 48
50823 Cologne
Germany